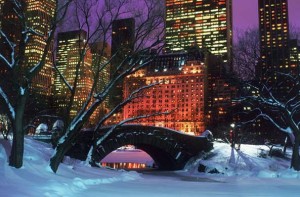 Hey, All!
By way of saying a big THANK YOU! to all my friends in SCBWI, I'm again (for the 7th year) offering a paid scholarship to my Michigan SCBWI peeps for early-bird registration to the NY Winter Conference at the Hyatt Regency Feb. 10-12, 2017. ($430) In addition, our MI-SCBWI chapter will pay for transportation up to $400. What a deal!
  See the registration rules and deadlines here.
Early -bird registration opened October 24, 2016 and will stay open until January 15, 2017. See the national SCBWI site at: http://www.scbwi.org for details. You never know what magical thing might happen to you there!
Kelly Barson, one of my winners said: "Ever since I joined SCBWI, I've wanted to attend a national conference. The timing seemed perfect for 2012, but my bank account disagreed. Shutta's generous scholarship made my dream trip a reality."
Any questions, feel free to contact Shutta at:  shutta  AT  shuttacrum  DOT com  or Co-Regional Advisor Leslie Helakoski at: Leslie AT helakoskibooks DOT  com .
   Happy writing (and conferencing)!  Shutta