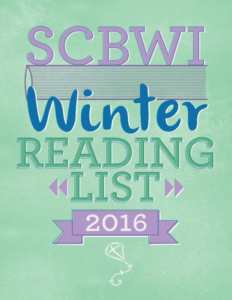 Check out this list of books by my fellow children's book writers! Great resource for gift giving.
Enjoy!
Shutta
Perk up your winter with a trip to the Big Apple! I am again offering to fund one full tuition to the SCBWI Winter conference in NY for one Michigan member. And our local MI-SCBWI will also cover the cost of airfare. What could be better than that? Check out the application and requirements at the MI-SCBWI site.  If it all sounds wonderful–and it is–click here for the application.
Why do I do this? It is my way of saying "thank you" to one of the best organizations for writers of children's books. Thank you for the help and support I've been afforded over the years, and for the camaraderie and good times.
Now—get writing!
Shutta

Hey!  I just wanted to shout out that a short blog post I wrote about training one's ear to the music found in poems is up at the RhyPicBoMo site at:  http://angiekarcher.wordpress.com/  .   (That's:  Rhyming Picture Book Month site.) Scroll down a little below the information about SCBWI.
Enjoy!
(And write a poem today to celebrate National Poetry Month!)
Shutta