Tag Archives:
children's illustrators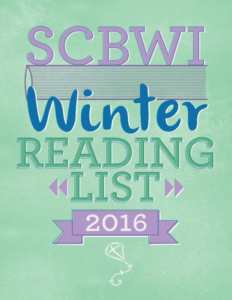 Check out this list of books by my fellow children's book writers! Great resource for gift giving.
Enjoy!
Shutta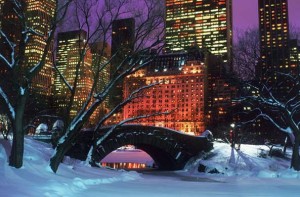 Hey, All!
By way of saying a big THANK YOU! to all my friends in SCBWI, I'm again (for the 7th year) offering a paid scholarship to my Michigan SCBWI peeps for early-bird registration to the NY Winter Conference at the Hyatt Regency Feb. 10-12, 2017. ($430) In addition, our MI-SCBWI chapter will pay for transportation up to $400. What a deal!
Early -bird registration opened October 24, 2016 and will stay open until January 15, 2017. See the national SCBWI site at: http://www.scbwi.org for details. You never know what magical thing might happen to you there!
Kelly Barson, one of my winners said: "Ever since I joined SCBWI, I've wanted to attend a national conference. The timing seemed perfect for 2012, but my bank account disagreed. Shutta's generous scholarship made my dream trip a reality."
Any questions, feel free to contact Shutta at:  shutta  AT  shuttacrum  DOT com  or Co-Regional Advisor Leslie Helakoski at: Leslie AT helakoskibooks DOT  com .
   Happy writing (and conferencing)!  Shutta
Perk up your winter with a trip to the Big Apple! I am again offering to fund one full tuition to the SCBWI Winter conference in NY for one Michigan member. And our local MI-SCBWI will also cover the cost of airfare. What could be better than that? Check out the application and requirements at the MI-SCBWI site.  If it all sounds wonderful–and it is–click here for the application.
Why do I do this? It is my way of saying "thank you" to one of the best organizations for writers of children's books. Thank you for the help and support I've been afforded over the years, and for the camaraderie and good times.
Now—get writing!
Shutta