Below are a few testimonials from teachers, librarians, and conference organizers: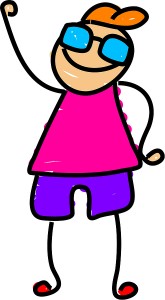 "Shutta's passion . . . and delightful sense of humor and style are gifts she brings as a keynote speaker or workshop leader."
Laura Raynor. Librarian, Ann Arbor Dist. Lib. and National Storyteller of the Year, 1997.
 "I always learn from Shutta's talks. She freely shares her expertise . . . and her warm personality makes her a delightful speaker."
    Ann Finkelstein. Co-Advisor, Soc. of Children's Book Writers & Illustrators, Mich.