Category Archives:
News & Appearances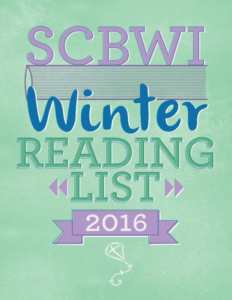 Check out this list of books by my fellow children's book writers! Great resource for gift giving.
Enjoy!
Shutta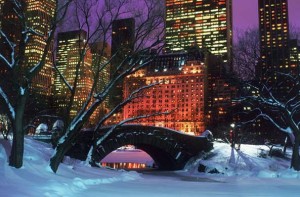 Hey, All!
By way of saying a big THANK YOU! to all my friends in SCBWI, I'm again (for the 7th year) offering a paid scholarship to my Michigan SCBWI peeps for early-bird registration to the NY Winter Conference at the Hyatt Regency Feb. 10-12, 2017. ($430) In addition, our MI-SCBWI chapter will pay for transportation up to $400. What a deal!
Early -bird registration opened October 24, 2016 and will stay open until January 15, 2017. See the national SCBWI site at: http://www.scbwi.org for details. You never know what magical thing might happen to you there!
Kelly Barson, one of my winners said: "Ever since I joined SCBWI, I've wanted to attend a national conference. The timing seemed perfect for 2012, but my bank account disagreed. Shutta's generous scholarship made my dream trip a reality."
Any questions, feel free to contact Shutta at:  shutta  AT  shuttacrum  DOT com  or Co-Regional Advisor Leslie Helakoski at: Leslie AT helakoskibooks DOT  com .
   Happy writing (and conferencing)!  Shutta
Society of Children's Book Writers & Illustrators: Book Blast season:  here's mine!
ABOUT THE BOOK:
Author(s):
Shutta Crum
Illustrator(s):
Lee Wildish
Publisher:
Alfred A. Knopf (Random House Children's Books)
ISBN-13:
9781101932698
Release Date:
September 13, 2016
Category:
Middle Grade
WILLIAM AND THE WITCH'S RIDDLE
Synopsis:
A charming re-imagination of Sleeping Beauty in which a boy must solve a witch's riddle in order to save his family and end a centuries-long curse.

William and his little brother, Pinch, have been left alone ever since their mother disappeared and their father went to look for her. When William is visited by a witch named Morga, it seems their lives might be in danger unless they help the witch solve a riddle and find a dark family heirloom.
William sets out on a quest into the heart of the Old Forest. There his mother rests in the sleep of an ancient curse, her only companions an odd fellow who wakes up a different size every day and a tiny dragon.
. . .
Thanks!
Shutta