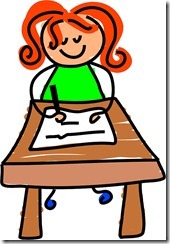 I'll be presenting a 2 hour program at WCC on Tuesday night, Sept. 25, 2012 about what traditionally published authors are up against today, and how to get published. The formal title of the program is:
Writers on Writing: Inspiration and Insight, The Good, The Bad, and the Just Plain Silly: Traditional Publishing and Authors.
As this is a course in their Lifelong Learning Program, there is a small fee of $25.00 And you'll need to sign-up at: http://www.wccnet.edu/lifelong-learning/browse/view/category/writing-literature/ .
Please help me spread the word!  Thanks, all…
Shutta
Shutta